The Ultimate Guide to Finding the Perfect Hotel Room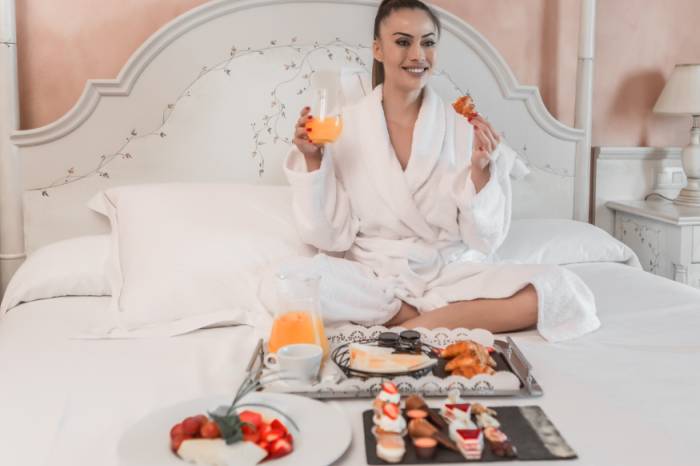 Booking a hotel room can be a daunting task, especially if you're looking for the perfect balance of location, amenities, and price. But with a little bit of research and some insider knowledge, you can find the perfect hotel room for your next trip. Here is our ultimate guide to finding the perfect hotel room:
Determine your priorities. Before you start searching for a hotel room, determine your priorities. Are you looking for a hotel in a specific location? Do you need a hotel with a gym or pool? Are you looking for a specific type of room? Knowing your priorities will help narrow down your search.


Research different hotel options. Once you know your priorities, research different hotel options. Look for hotels in the location you want, with the amenities you need, and in your price range.


Read reviews. Before booking a hotel room, read reviews from other guests. Reviews can provide valuable insight into the hotel's amenities, customer service, and overall experience.


Check the hotel's website. Many hotels offer additional information and deals on their website that may not be available on third-party booking sites. Be sure to check the hotel's website before making your final decision.


Consider alternative lodging options. If you're having trouble finding a hotel that meets all of your criteria, consider alternative lodging options like vacation rentals, hostels, or bed and breakfasts. These options can offer a unique experience and may be more affordable.


Compare prices. Compare prices on different booking sites, and don't be afraid to negotiate a better rate with the hotel.


Confirm the details. Once you've found the perfect hotel room, confirm the details before booking. Make sure the hotel has everything you need and that the room meets your expectations.
About the author
Saba